In order to direct resources to a new house and the Syclone, I'm seriously considering selling the Ty. Many of you know this truck and the story behind it. It's one of the cleanest Tys around and while it pains me to let it go, it's been a great six years and I look forward to restoring the Syclone to show-quality while I have fun driving it.
I'm in the middle of a move and don't have time to put together a proper "for sale" thread, so if interested at this stage, please contact me via PM. Note: it will not be cheap but will be fairly priced.
Wanna win best Stock Ty at Homecoming this year? (I did.
) Just get this truck, dust it off, and show up.
I know...I will regret it...but priorities take precedent right now.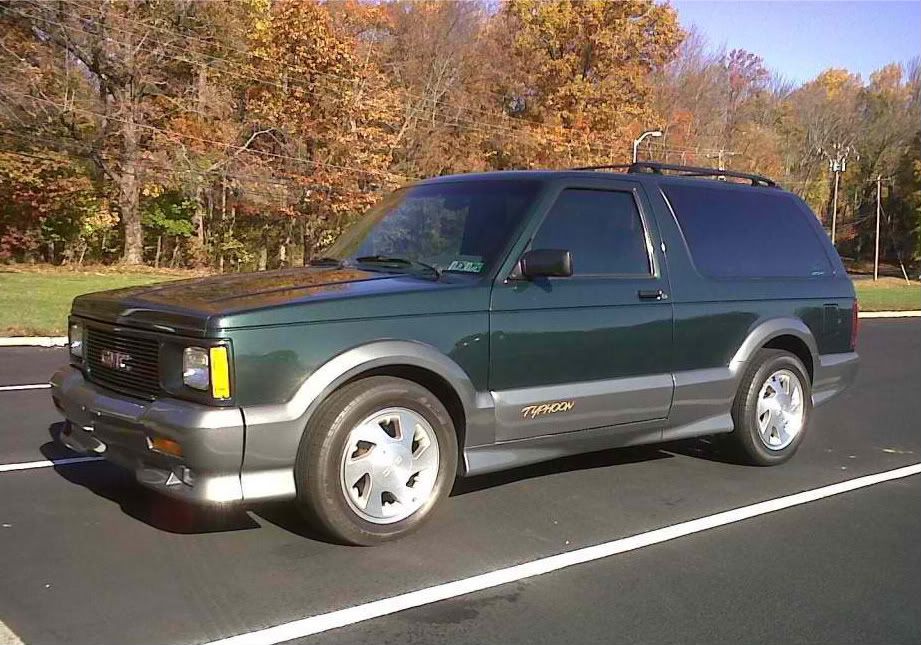 (photo 2 by nick)